Czechia boasts many areas with beautiful scenery. There are four national parks in the country and many protected landscape areas. Below are some of the most amazing places with beautiful landscapes.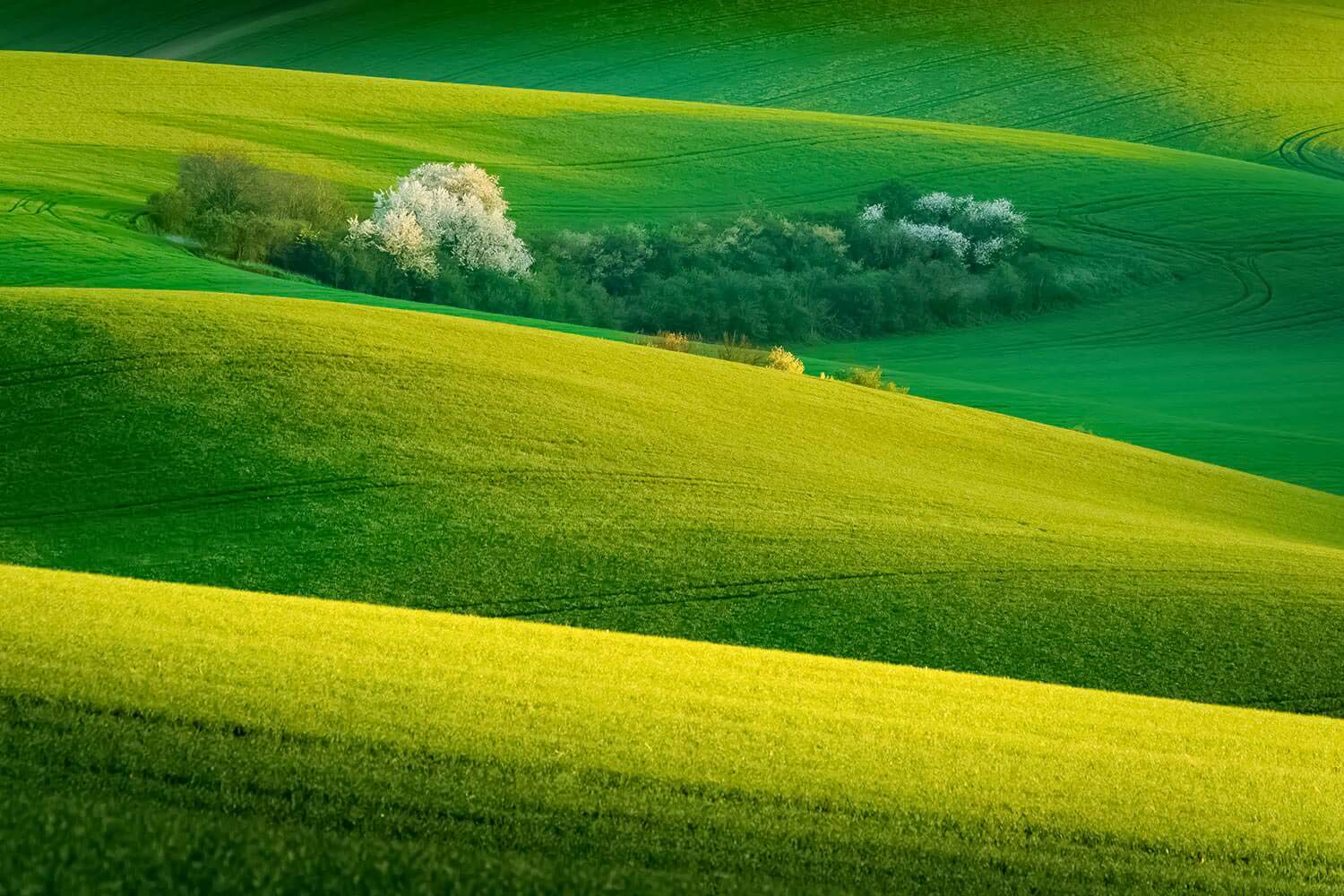 Moravian Tuscany, in Czech known as
Moravské Toskánsko
, is a very picturesque region in the southern part of
Moravia
. It is located in the Hodonín District, near the town of Kyjov. The most beautiful views you will find near the following villages: Šardice, Karlín na Moravě and Svatobořice. Interesting spots can be also found near Želetice, Čejkovice, Stavěšice, Velké Bílovice, Věteřov, Čejč, Hovorany,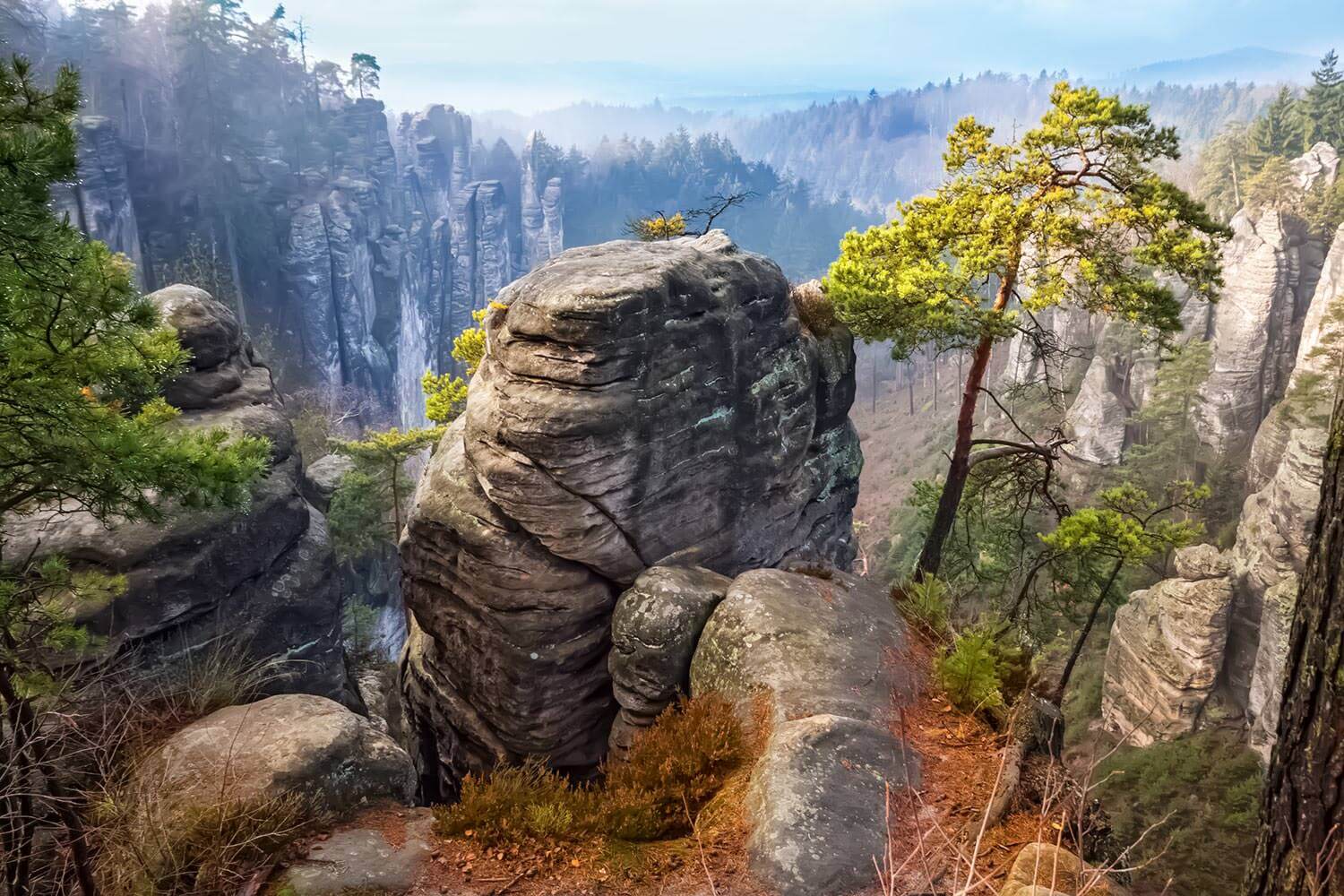 Bohemian Paradise, known in Czech as Český ráj, is a region and a protected landscape area about 90 kilometers north-east of Prague. It belongs to the most popular tourist destinations in the whole of Czechia. Thanks to the spectacular beauty of the landscape and the high concentration of historic landmarks, the region has been very ...