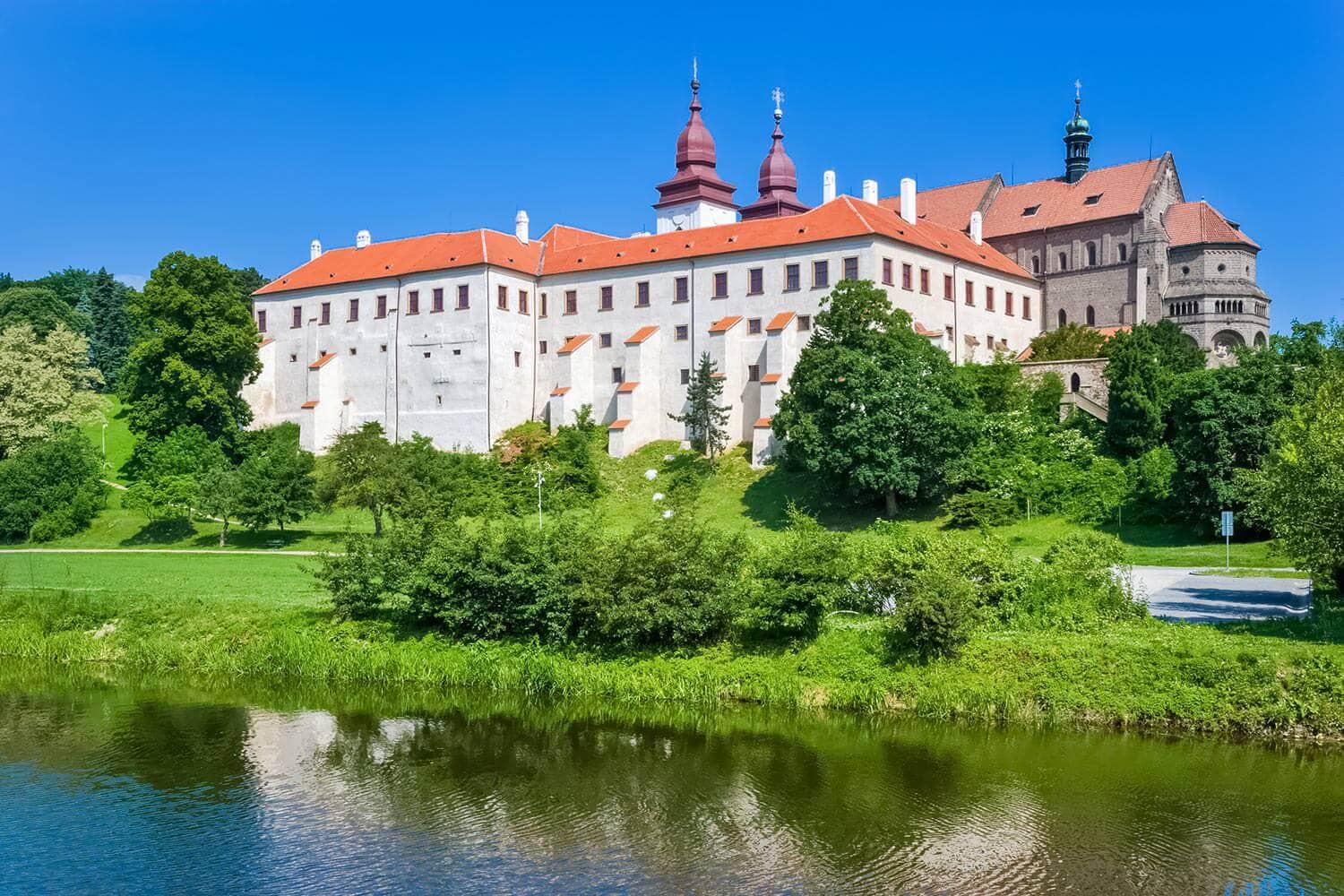 Třebíč is a small Moravian town in the Vysočina Region, situated on the Jihlava river, about 65 km west of Brno. Centuries ago, it belonged to the most important towns in Moravia. Nowadays, it is famous for its UNESCO World Heritage Site: the Jewish Quarter and St. Procopius Basilica. It is one of three World Heritage Sites in Vysočina.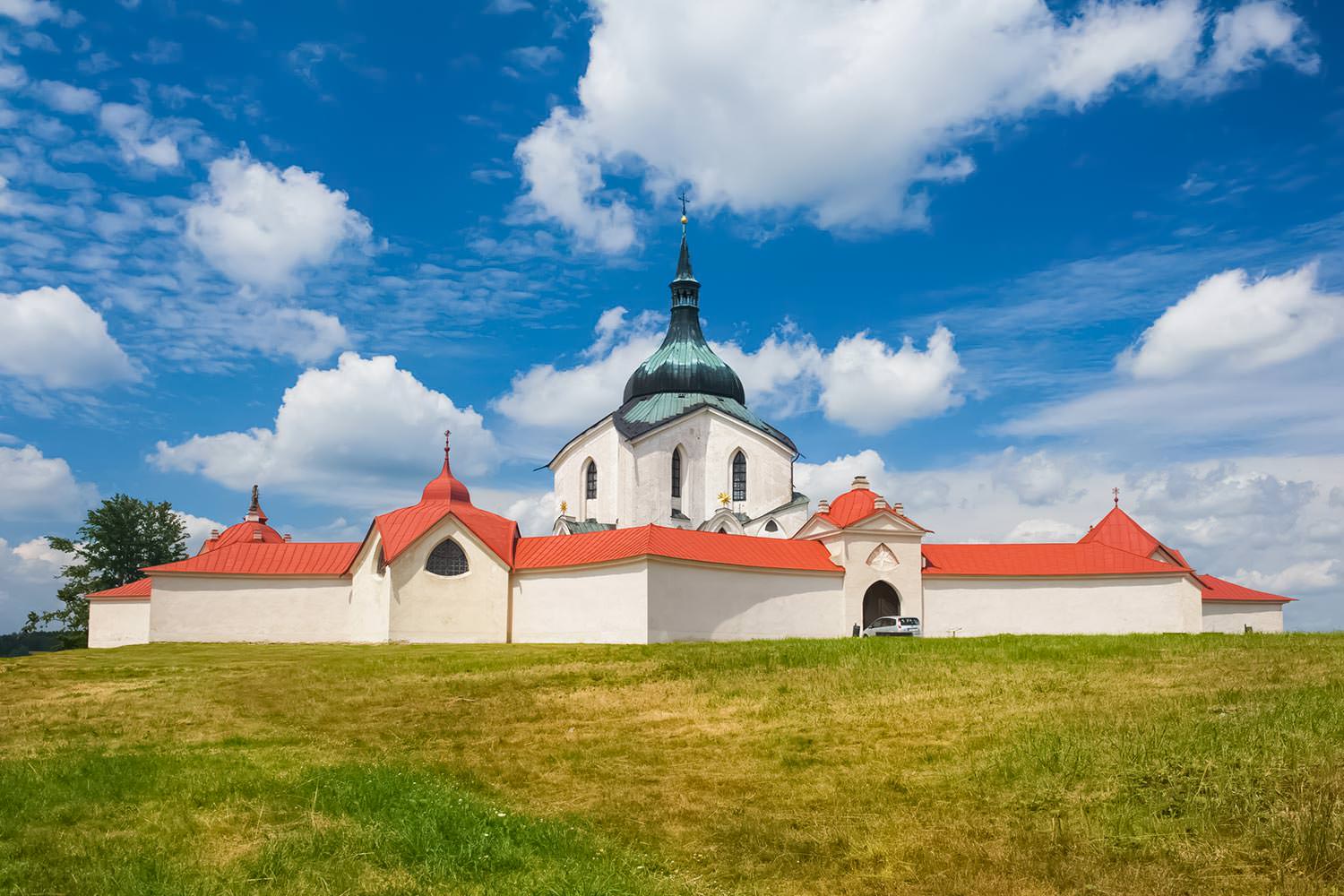 Zelená Hora (a literal English translation is "Green Mountain") is a small hill near the town of Žďár nad Sázavou in the Vysočina Region. On its own, the hill probably wouldn't be particularly interesting. However, it is the location of the Pilgrimage Church of St John of Nepomuk, which was inscribed on UNESCO's World Heritage ...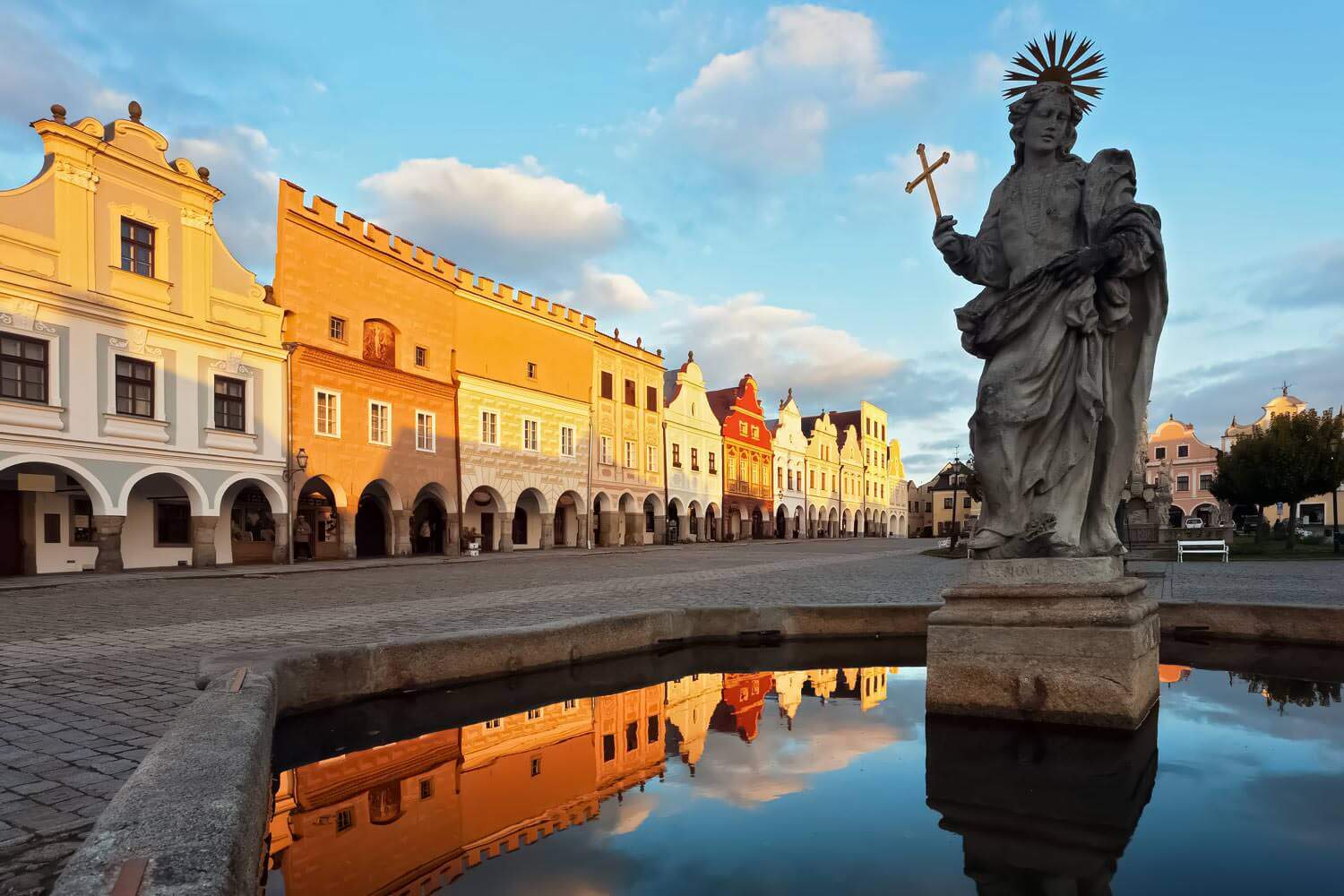 Telč is a beautiful small town in Jihlava District in the Vysočina Region. There are lots of beautiful towns in Czechia, but Telč certainly belongs to the most attractive ones from a tourist's point of view. It is internationally famous for the well-preserved Renaissance and Baroque architecture in its historic center, as well as the nearby Renaissance château.