The Olomouc Region is located in the north-east of the Czech Republic. It is divided into the following districts: Olomouc, Přerov, Prostějov, Šumperk. The region is named after its capital, the beautiful city of Olomouc. It is the sixth largest city in Czechia and it boasts a UNESCO World Heritage Site: the Holy Trinity Column. As elsewhere in Czechia, there is no lack of old castles in the Olomouc Region. The most famous are: Bouzov, Helfštýn and Jánský vrch. The Hanakian region is famous for its Moravian folklore.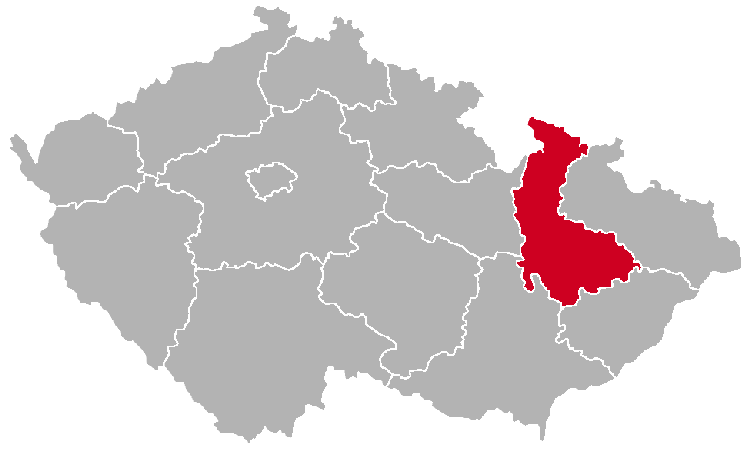 5,266.57 km2 (2,033.43 sq mi)
Praděd: 1,492 m (4,895 ft)
Below are some amazing places from the Olomouc Region. Please stay tuned, because there are more to come in the future.
Olomouc is a major city in Moravia and the capital of the administrative region of the same name. It is the sixth largest city in the country and the…
Javorník is a small and picturesque town in the Jeseník District, in the Olomouc Region. Historically, it belonged to Silesia. To differentiate it fro…
Praděd is a mountain in the Hrubý Jeseník range, on the border of the Moravian-Silesian and Olomouc Regions. The mountain peak itself is situated in C…
Promote Czechia, Share This Page with Your Friends!