The South Bohemian Region is an administrative unit of Czechia, located, as you might expect, in the south of Bohemia, but it also contains a small part of southwestern Moravia.
The region is divided into the following districts (okresy): České Budějovice, Český Krumlov, Jindřichův Hradec, Písek, Prachatice, Strakonice and Tábor. The beautiful town of Český Krumlov is one of the highlights of the region and one of Czechia's most frequently visited places outside of Prague.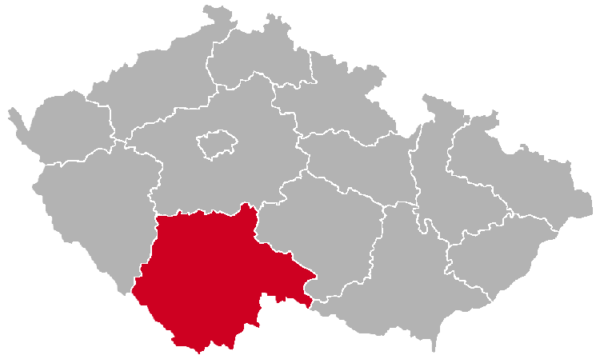 Below are some amazing places in this region. The list will be automatically updated as the site grows.