Are you planning your Prague trip and looking for an alternative tour? Look no further! This small-group hiking tour will take you on the best one-day hike you can do near Prague. You will hike in one of the most beautiful parts of the Czech Republic called Bohemian Karst (Cesky kras). This protected nature area stretches ...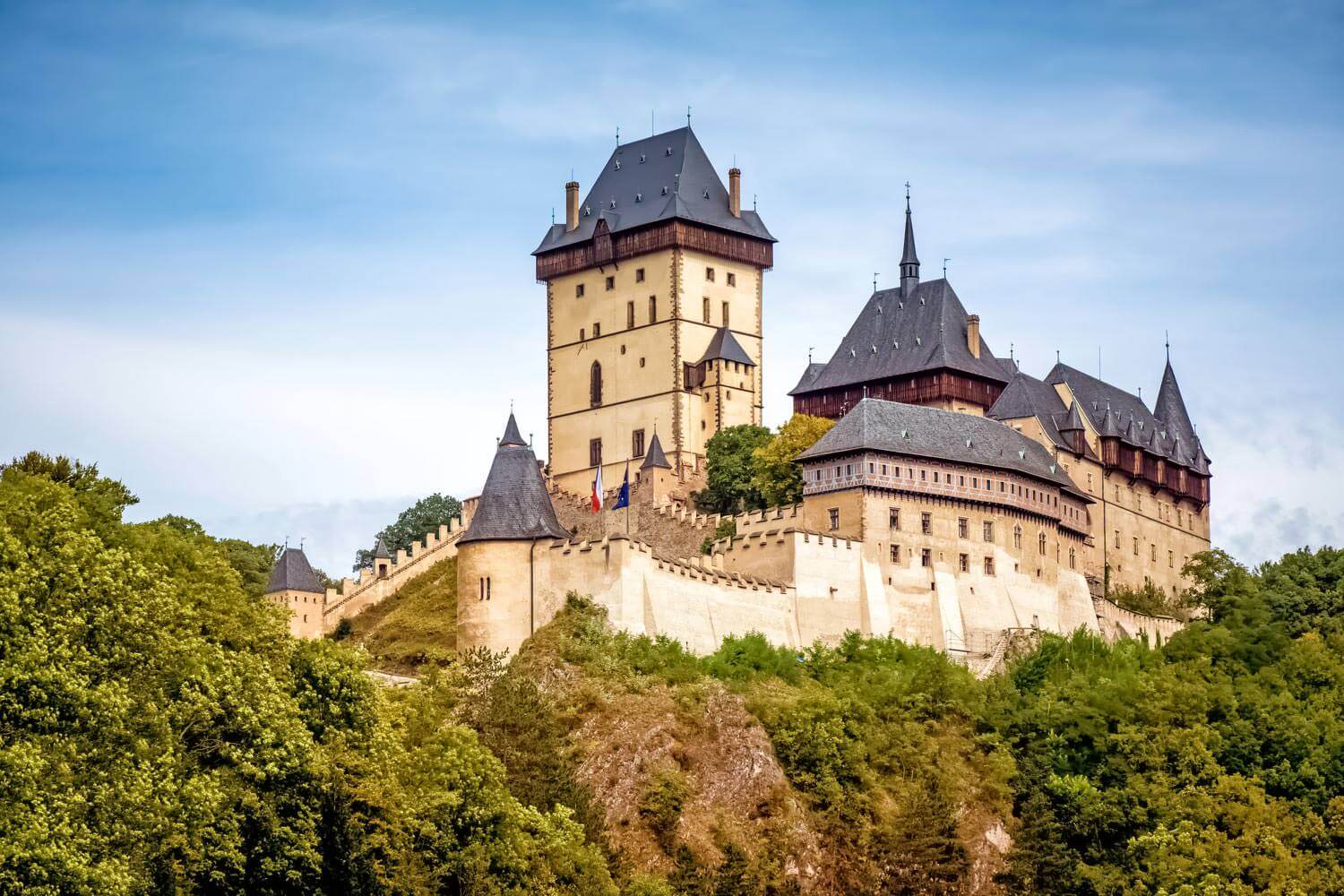 Karlštejn Castle (hrad Karlštejn) is a large medieval castle located in the town of the same name near the capital city Prague. Karlštejn Castle is very popular among tourists and it is a perfect place for a day trip when you're staying in Prague. It was founded by the Bohemian King and Holy Roman Emperor ...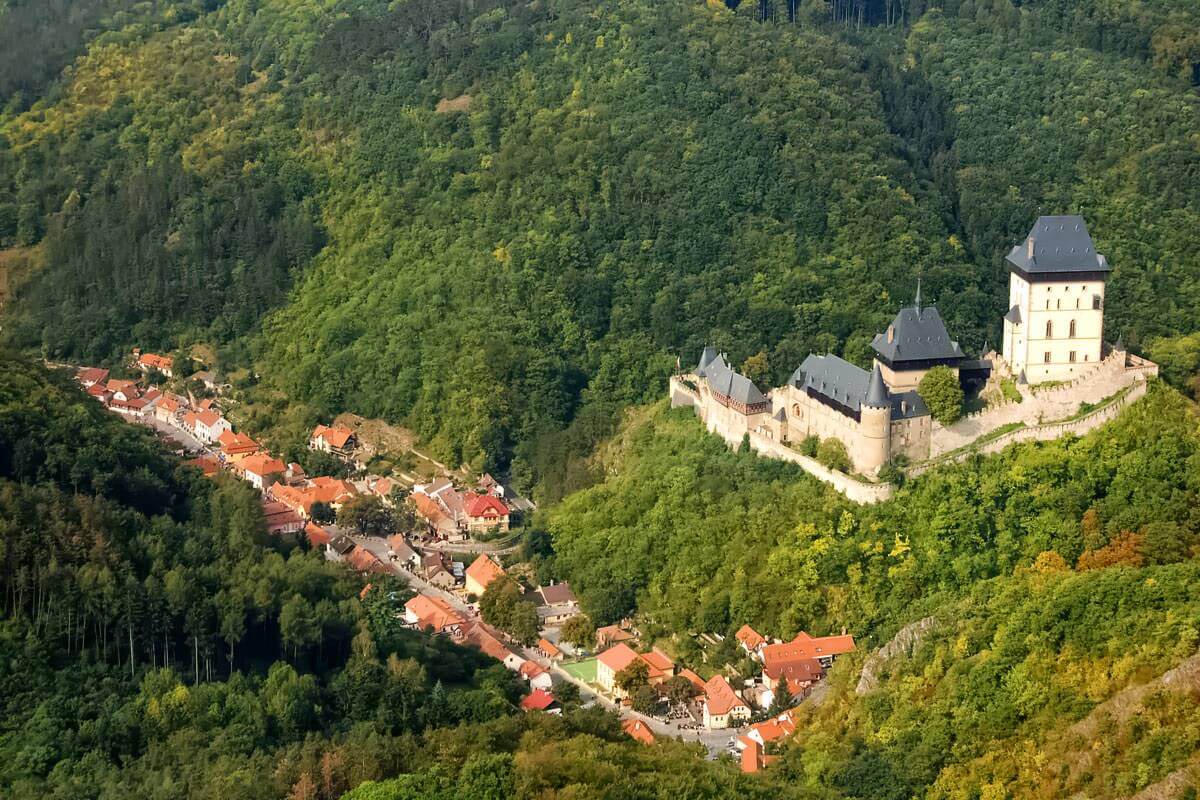 Karlštejn is a small market town in the Central Bohemian Region, named after the famous castle located there. The castle is obviously the most important landmark in the town, but there are also other places worth seeing in Karlštejn.