There are lots of castles, chateaux and palaces in Czechia. How many, nobody knows exactly. There are probably around, or more than 1000 of them. The most famous are
Prague Castle
,
Karlštejn
and Český Krumlov Castle. These castles are visited by crowds of tourists every year. The ones in
Litomyšl
,
Kroměříž
and
Lednice-Valtice
are UNESCO World Heritage Sites. If you're a fan of castles and chateaux, this is a list of places in Czechia that will certainly interest you.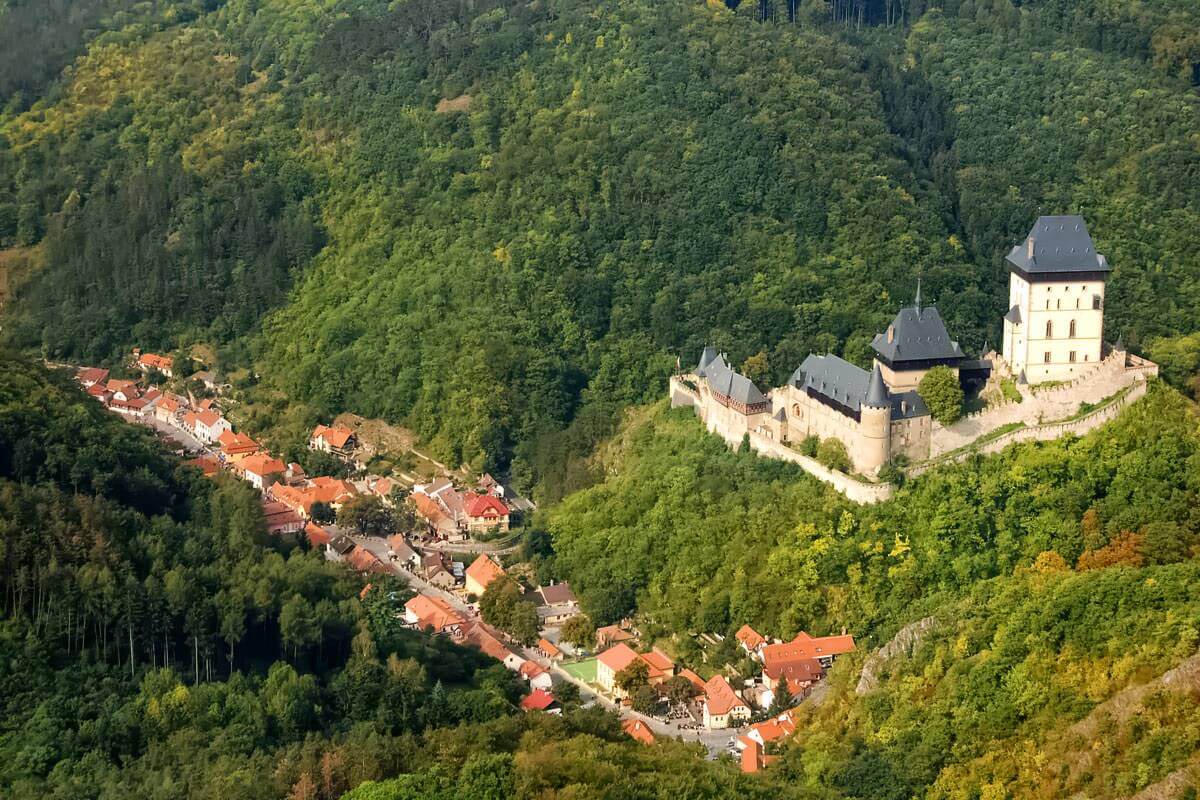 Karlštejn is a small market town in the Central Bohemian Region, named after the famous castle located there. The castle is obviously the most important landmark in the town, but there are also other places worth seeing in Karlštejn.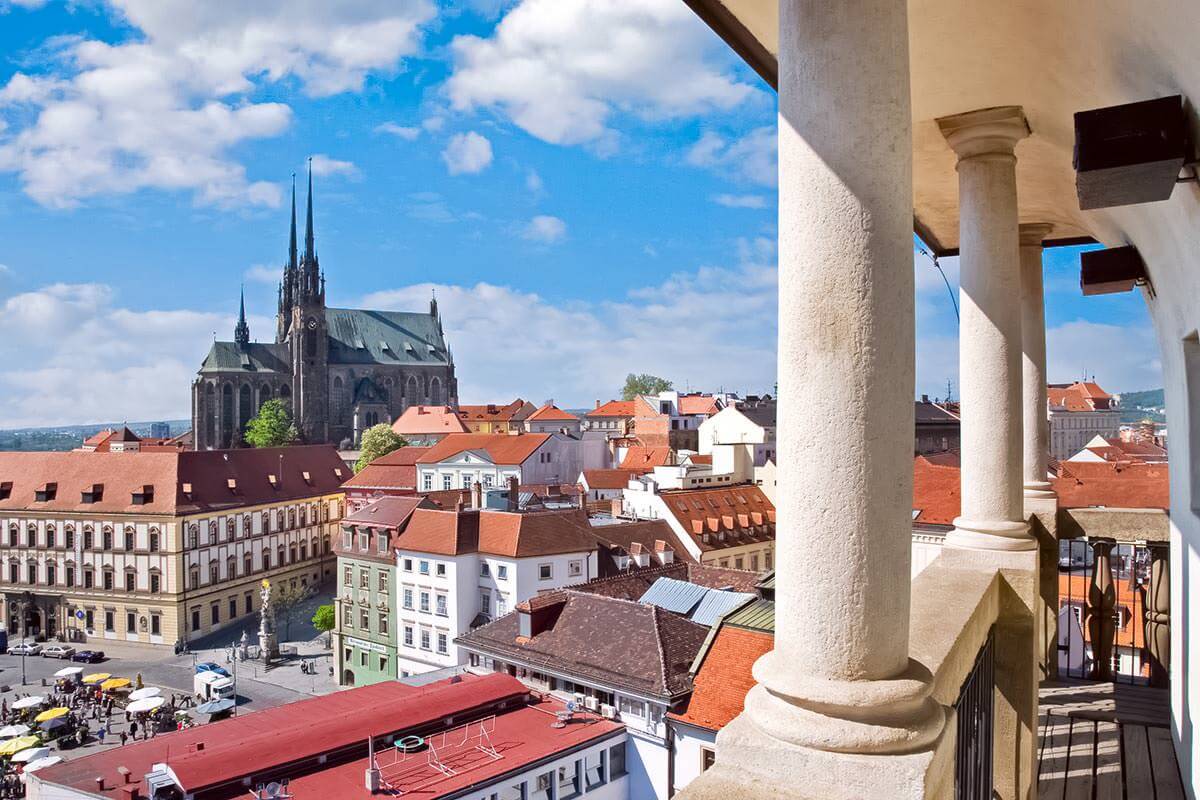 Brno is a city in Moravia, relatively close to Czechia's borders with Austria and Slovakia. It is the country's second largest city after Prague and the largest city of Moravia. Brno was the capital of Moravia between 1641 and 1948. Nowadays, Moravia no longer exists as an administrative entity and therefore it does not have an official capital. It does, however, exist as one of the three historic Czech lands (besides Bohemia and Czech Silesia) and Brno can be considered its traditional capital.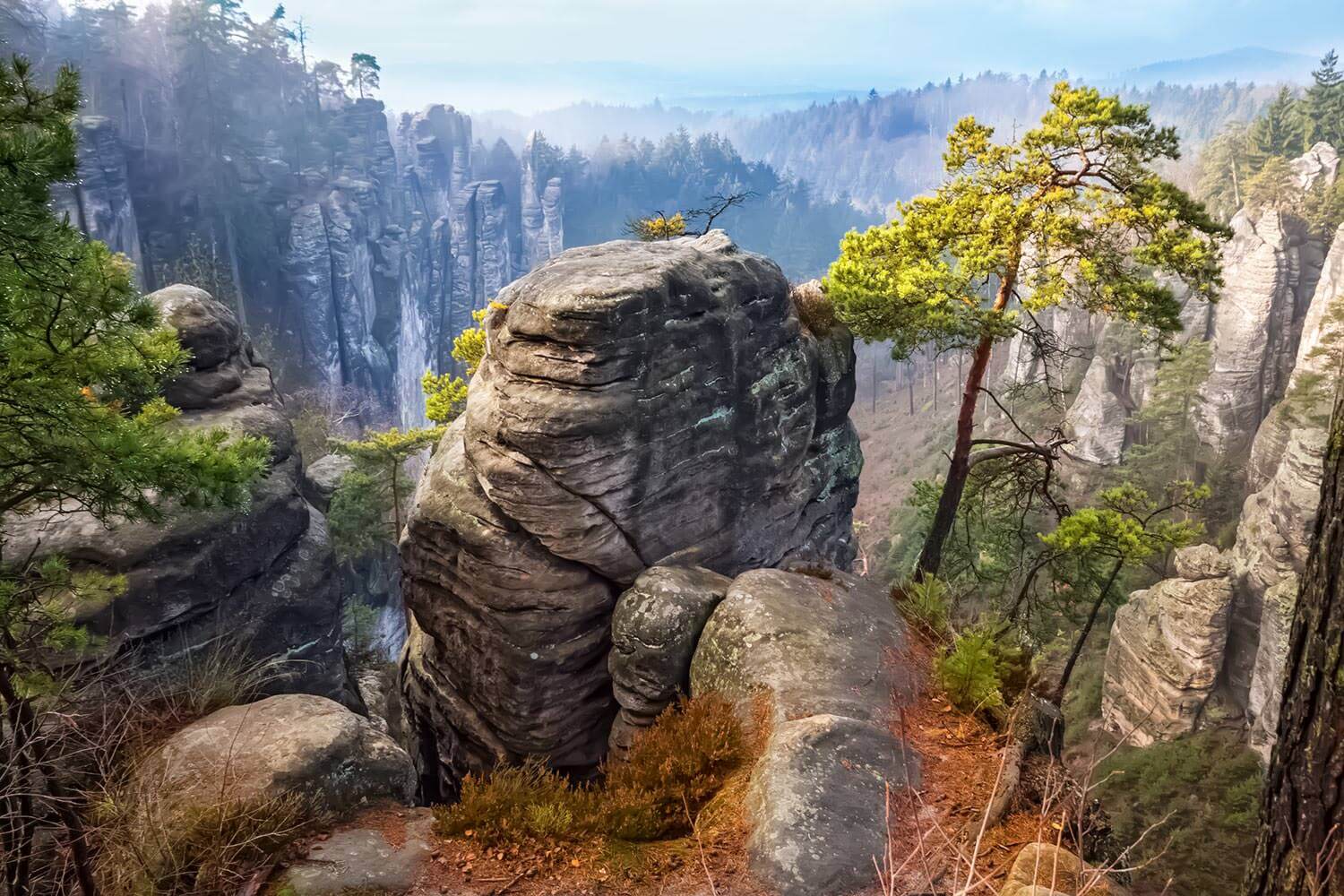 Bohemian Paradise, known in Czech as Český ráj, is a region and a protected landscape area about 90 kilometers north-east of Prague. It belongs to the most popular tourist destinations in the whole of Czechia. Thanks to the spectacular beauty of the landscape and the high concentration of historic landmarks, the region has been very ...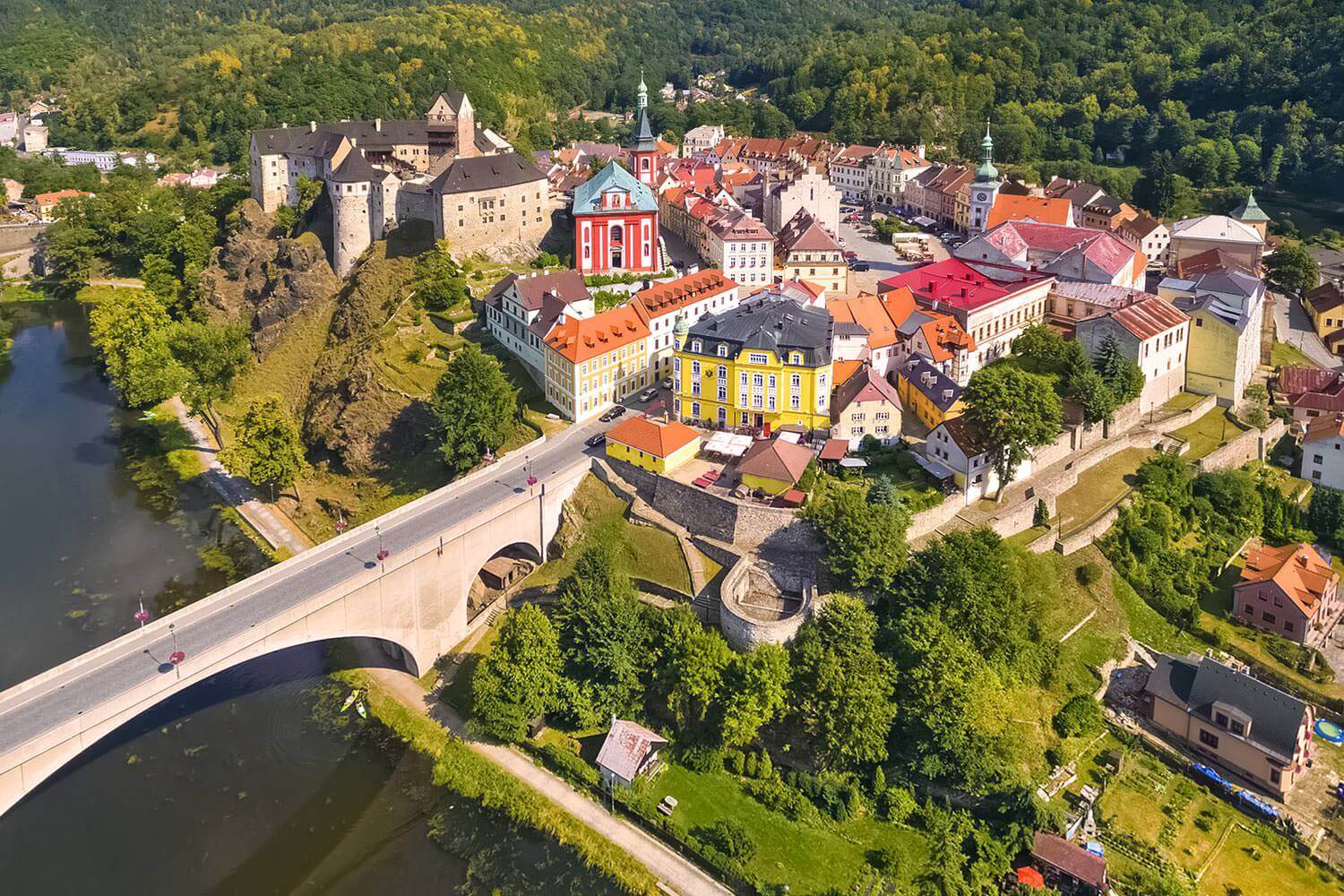 Loket is an extremely picturesque small town in Karlovy Vary region in western Bohemia. The word loket means "elbow" in the Czech language. The town owes this name to the fact that it is surrounded from three sides by the Ohře river and the shape of the river resembles an elbow. Loket appeared in the famous James Bond movie from 2006, Casino Royale. It played the role of an unidentified town in Montenegro where James Bond and Vesper Lynd meet their MI6 contact person.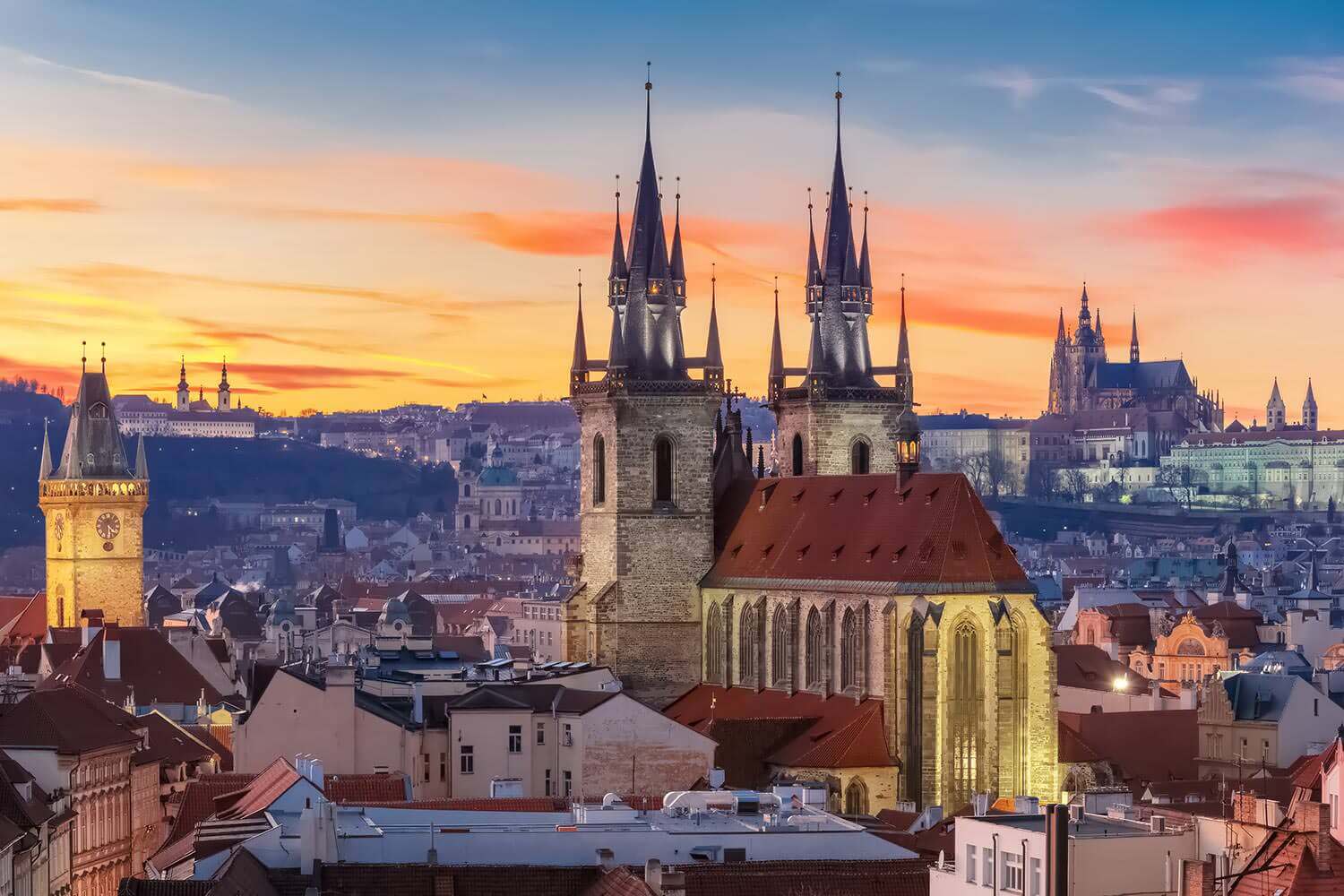 Prague, called in Czech Praha, is the capital of Czechia and one of the most popular tourist destinations in Europe and worldwide. Many people consider it to be one of the most beautiful cities in the world. The city was founded in the 6th century. It used to be the capital of the Kingdom of Bohemia, ...